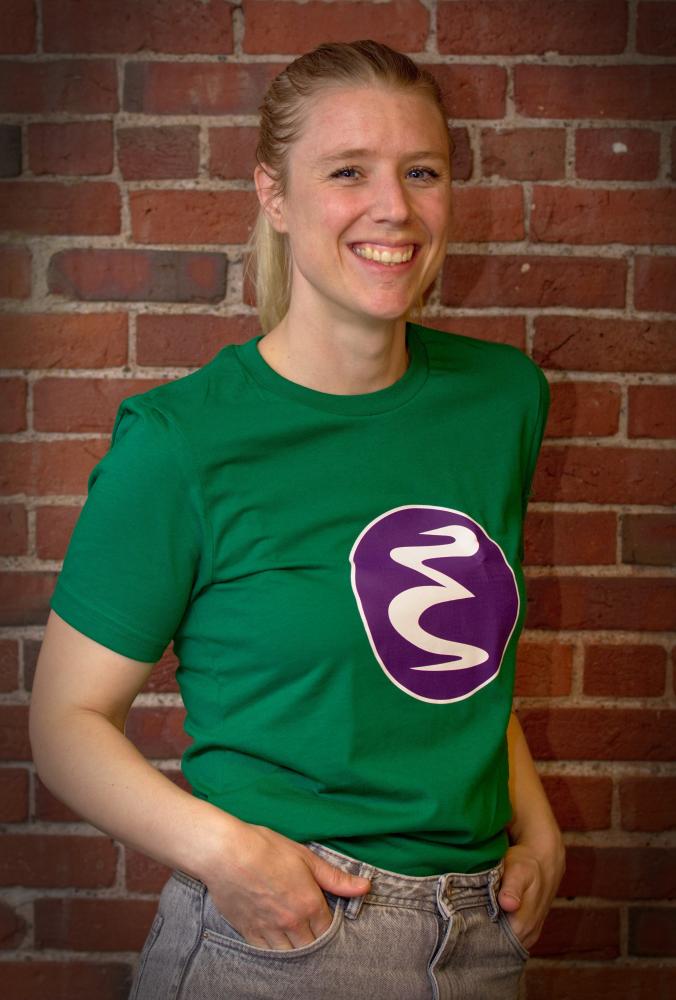 https://shop.fsf.org/tshirts-hoodies/gnu-emacs-logo-t-shirt
GNU Emacs Logo T-shirt

SKU:
Emacsshirt-S
$25.00

You may be mistaken for a costumed hero of some kind in this purple-on-green GNU Emacs logo tshirt, modeled here by FSF Program Manager Zoe. The shirts are manufactured by Bella Canvas, which is WRAP-certified, meaning they comply with ethical, health, and safety standards in manufacturing.


Релиз GCC 9.1


https://gcc.gnu.org/

https://gcc.gnu.org/gcc-9/

May 3, 2019

The GNU project and the GCC developers are pleased to announce the release of GCC 9.1.

This release is a major release, containing new features (as well as many other improvements) relative to GCC 8.x.